Tips for creating memorable experiential learning opportunities

Ideas for imparting practical industry knowledge to your students

Benefits of adding an industry partnership to your program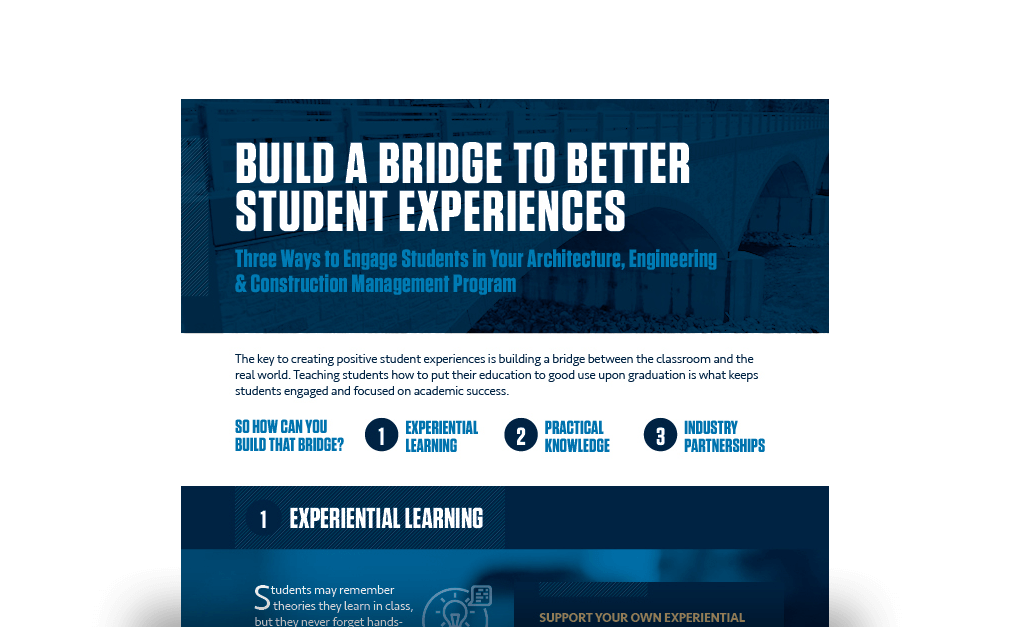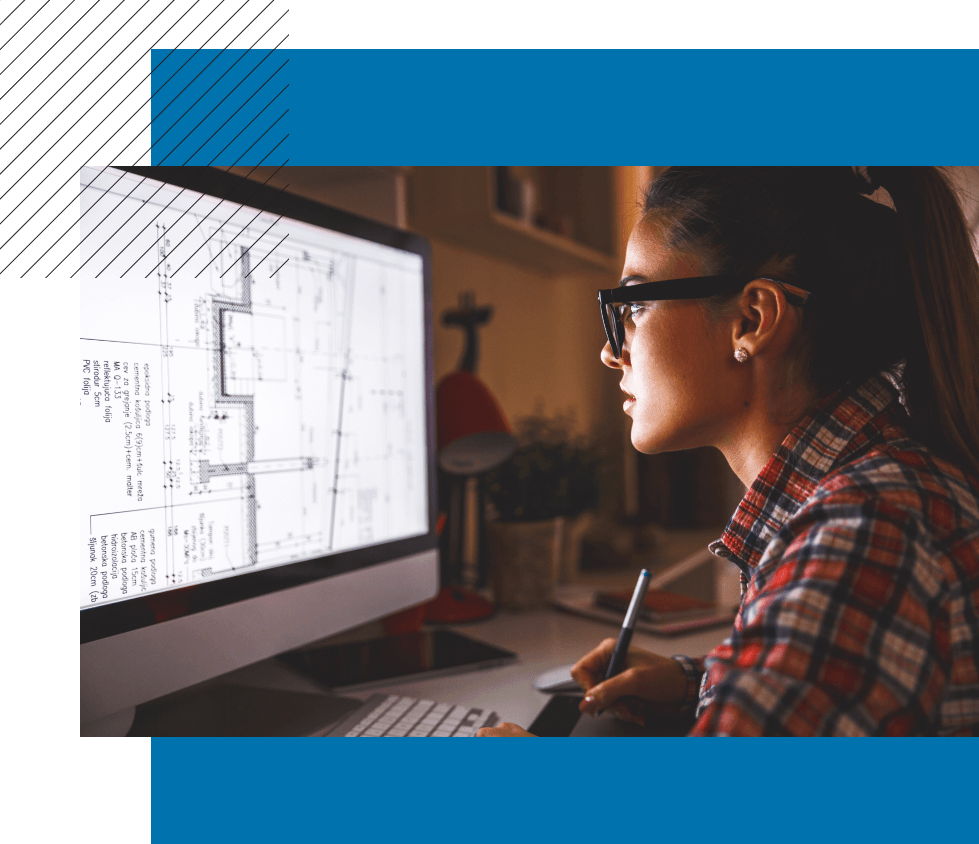 Prepare Your Students for the Real World
Preparing students for academic success in project management, architecture, and other construction industry programs means more than teaching by the book. Building a lucrative career after graduation in these fields requires keeping up with industry best practices and trends and maintaining comprehensive knowledge of all materials available to professionals today.
Teach Your Students About Precast
Give your students the opportunity to learn more about precast, prestressed concrete and the big benefits it provides in areas they need to consider when they enter the field.
As precast rises in popularity and offers greater structural and enclosure options, sharing information about overlooked materials like precast in your curriculum will help students make better decisions for their careers, their colleagues, and the communities they serve. After all, that is every teacher's goal.






About the PCI Mid-Atlantic Chapter
The PCI Mid-Atlantic Chapter is a trusted regional trade association, top business partner, and leading voice for the precast, prestressed concrete industry that promotes the growth, profitability, and positive reception of the Mid-Atlantic market. By building awareness of precast benefits and use, supporting member success, and educating professional in construction, design, and academia, PCI-MA aims to make precast, prestressed concrete building and transportation products an early structural and enclosure choice for new projects.