Free Learn @ Lunch Programs
PCI's Professional Education Learn @ Lunch programs offer valuable insights on industry topics, such as Accelerated Bridge Construction, Artist's Palette: The Aesthetic Versatility of Precast Concrete, Discover High-Performance Precast, and Parking Structure Design & Construction. Each program is approved for AIA/CES HSW credit, and Professional Development Hours (PDH) certificates are also available. Connect with PCI-MA to request information and discuss the date and desired topic for your session.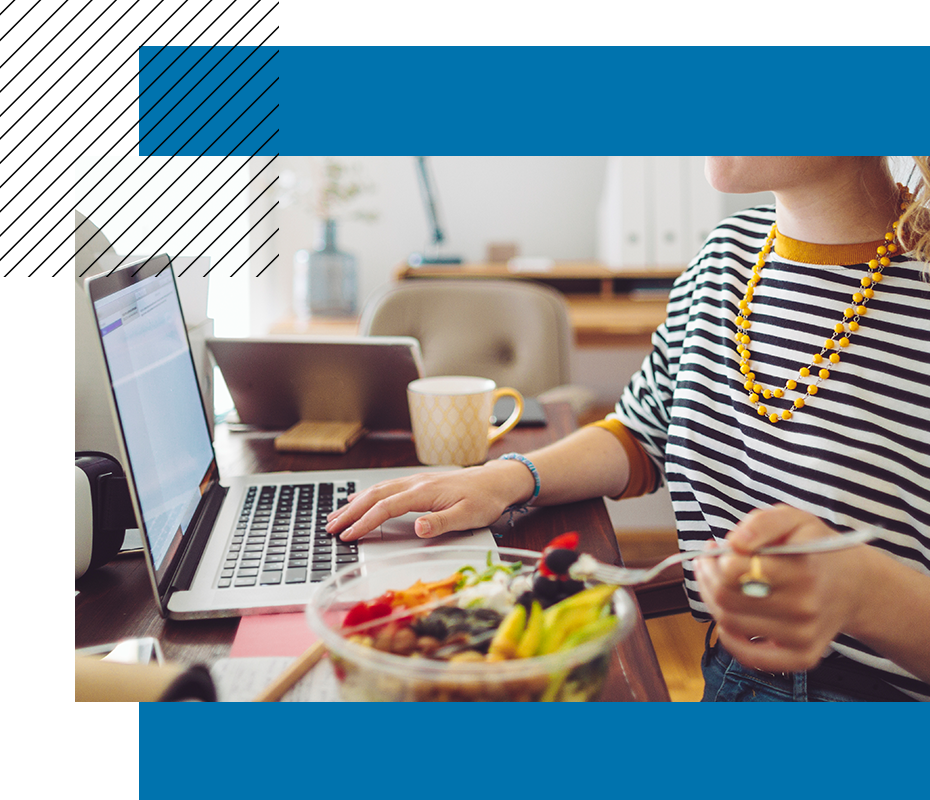 Discover the Possibilities of Precast
Precast offers many benefits for designers, architects, and engineers producing bridges, buildings, and transportation structures. Precast, prestressed concrete creates resilient infrastructure, contributes to cost-effective designs, provides aesthetic versatility, promotes sustainability goals, and so much more.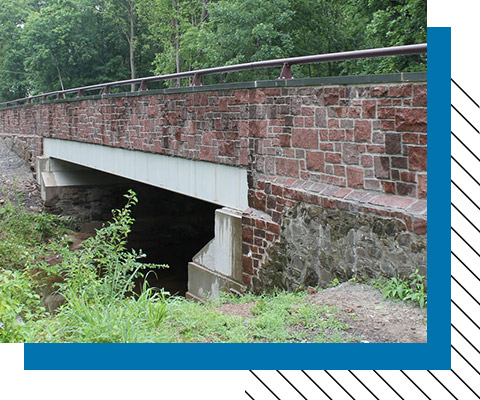 Better blend form and function for building, bridge, and infrastructure projects
Protect your design intent and control quality with the design assist delivery method
Obtain greater creative flexibility and versatility in designing innovative buildings
Make custom projects with colors, textures, finishes, and endless options
Learn About Our Revised Architectural Certification Program
PCI Certification is recognized as one of the most widely specified quality-assurance programs in the construction industry, accepted by all major specification entities and government bodies in the US and Canada. It requires comprehensive internal quality systems and in-plant production and field installation auditing to assure all products are manufactured and installed to stringent industry standards. With feedback from producers and designers over more than fifty years since the program's inception, PCI has recently enhanced the Architectural Certification Program to better serve the design and construction communities.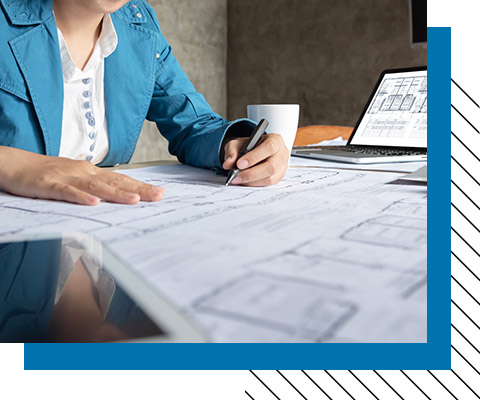 Align designer needs and plant production capabilities
Accurately categorize products in market segments
Differentiate certified producers in the marketplace
Easily match high-quality products to project demands
Many Ways to Achieve Continuing Education Credit
Access a complete library of on-demand courses and register for free live and recorded webinars on construction industry topics, many of which offer AIA, HSW and PDH continuing education credit. Hear experts share best practices in resilience-based design, sustainable architecture, cost-effective construction, and more. Encourage your firm to bolster their experience with new insights on their own time and at their own pace.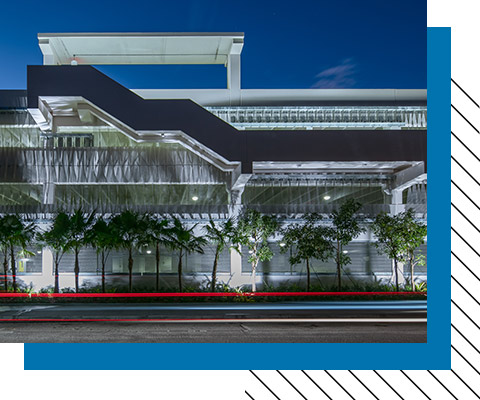 Resilience-Based Design
Structure Cost Savings
Scheduling & Logistics
Prefabrication Systems
Architectural Versatility
Precast Concrete Aesthetics
Building Form & Function
Sustainable Development
Precast Fabrication
And More


About the PCI Mid-Atlantic Chapter
The PCI Mid-Atlantic Chapter is a trusted regional trade association, top business partner, and leading voice for the precast, prestressed concrete industry that promotes the growth, profitability, and positive reception of the Mid-Atlantic market. By building awareness of precast benefits and use, supporting member success, and educating professionals in construction, design, and academia, PCI-MA aims to make precast, prestressed concrete building and transportation products an early structural and enclosure choice for new projects.