GENERAL ARCHITECTURAL TECHNICAL RESOURCES
Discover technical specifications, best practices, and industry standards that will empower you with the knowledge necessary to make your own precast ideas a reality. Whether you're a seasoned professional or an aspiring enthusiast, these resources are your gateway to unlocking the full potential of architectural precast concrete structures.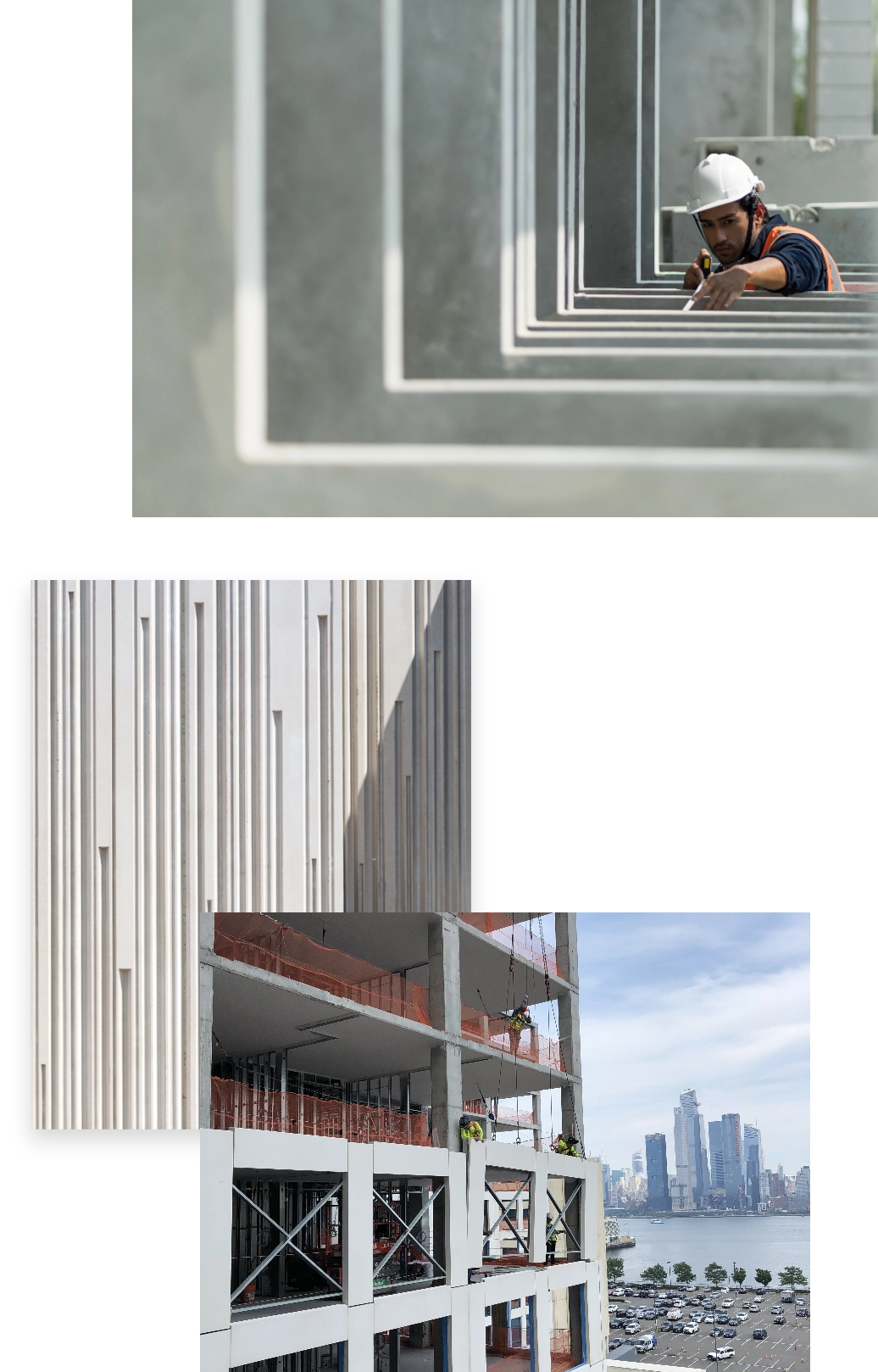 PRECAST CONCRETE RESOURCES
Choose from a diverse range of architectural subjects created by industry experts and equip yourself with invaluable insights, innovative approaches, and can't-miss trends, all while advancing your career in the world of architectural design.
EARN CEU OR PDH CREDITS
PCI is a registered provider of continuing education with the National Council of Examiners for Engineers and Surveyors, the International Code Council, the American Institute of Architects, and the U.S. Green Building Council.
Learn @ Lunch Programs | Schedule a complimentary, in-person box-lunch presentation with PCI-MA!
We've curated a comprehensive program that brings together educational resources and learning opportunities from a variety of industry sources. Our extensive course offering includes opportunities to earn valuable AIA Learning Credits and Continuing Education Units (CEUs) or Professional Development Hours (PDHs) more conveniently than ever before. There's no cost to host a presentation and lunch will be provided!
Our producer members offer plant tours at their manufacturing facilities for design professionals and college students, and we also offer custom-tailored complimentary presentations for professional association meetings.

Free & On-Demand Building & Architectural Webinars for CEU & PDH Credits Include:
GET IN TOUCH WITH PCI MID-ATLANTIC
Learn from a precast concrete expert near you!